If you'd like to add the same plan to all 'New Users', then the heading bar, highlighted in white, with the drop-down buttons is ideal.

By selecting a plan from one of the drop-down buttons you can quickly and easily apply the same Plan, enable or disable the Pause & Resume feature, and enable or disable Dubber Login for all users in bulk.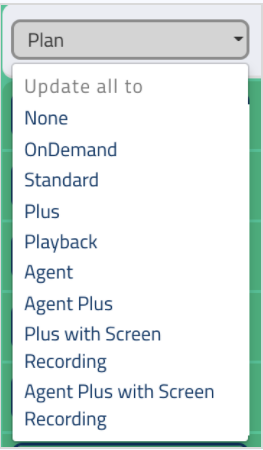 However, if you wish to add just one or two new phone numbers to the platform, select the desired plans and features against the required user/ phone number.


The below screenshot shows a mixture of plans and enabled features to be provisioned for different numbers.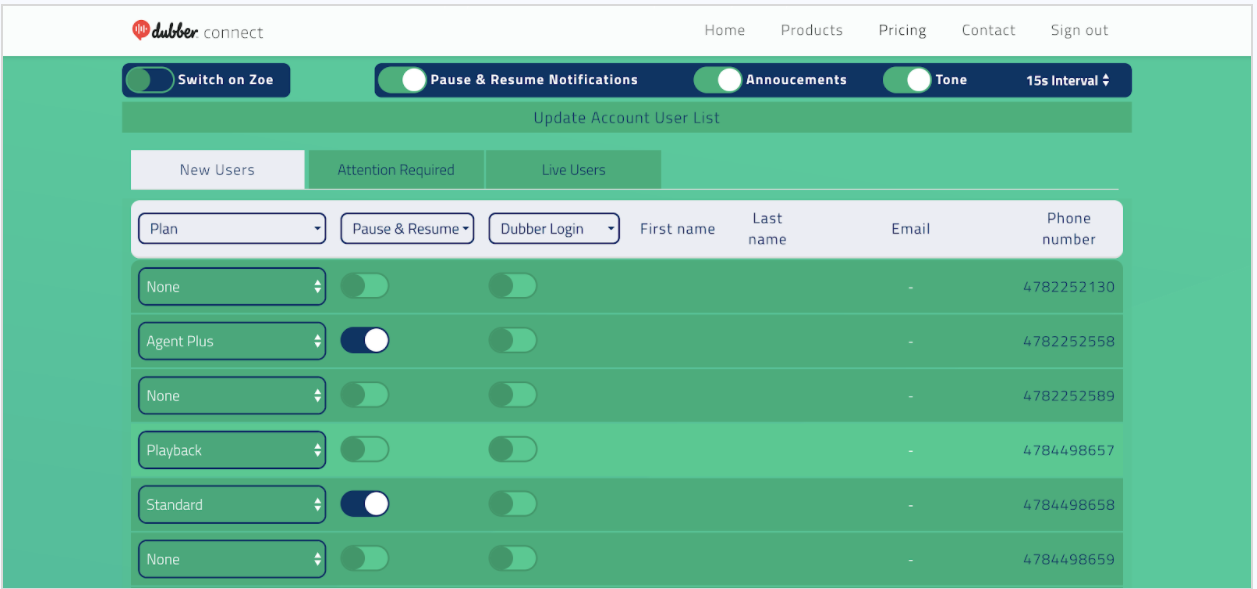 You can easily switch on or off features by using the toggle slide. If it's green, then it's off, if it's blue then it's on.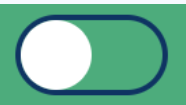 = off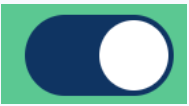 = on
IMPORTANT: Pause & Resume can only be enabled for Standard, Plus and Agent plans and cannot be enabled for On Demand or Playback plans.